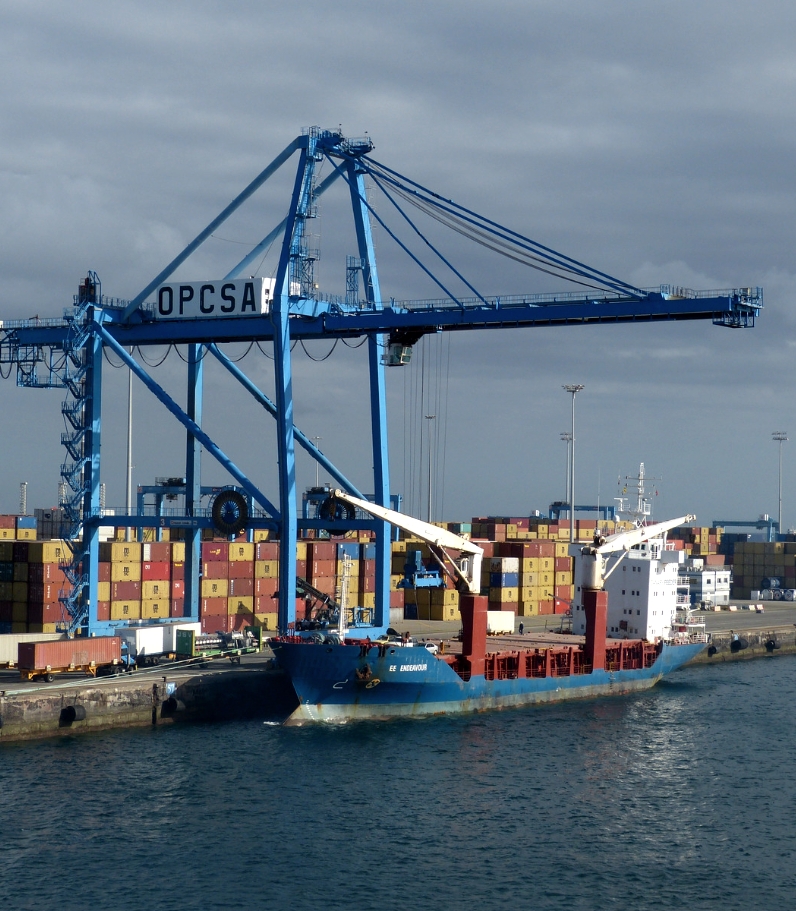 Our Services
Risk Management, Advisory and Consulting services are fields not taught anywhere. Experience models the expert. The highly qualified surveyors of Zavala y Cía. Ltda. have acquired their experience and skills on the practice of every field of transport. This results in an efficient and consequently cost saving procedure for our clients both at home and abroad.
A brief summary of our Advisory, Consulting and Risk management services are listed below:
Risk evaluation & Cargo inspection
Legal & Insurance services
Shipping (P&I and H&M)
Vessel Damage Inspections: machinery failures, unsafe ports / berth, third party damages to ship, ship repairs, bunker quality, groundings.
On & Off hire surveys.
Bunker Surveys.
Draught Surveys.
Ships and Cargo Condition Inspections.
Lashing, Securing and Sea Worthiness Inspections.
Project cargoes loading and/ or discharging Supervision.
Nautical advice & consultancy.
Cargo
Risk evaluation & Cargo inspection in:
Sea, road and railway transport.
Pre-loading condition.
Hold and hatch.
Legal & Insurance services
An integrated service platform for the Chilean Maritime Shipping and Transport sectors can give guidance and assistance in legal disputes and arbitrations including professional adjusters as well as investigation and cargo claims handling. Through our knowledge of PANDI CLUBS and Insurance Companies requirements regarding the provision of claims details and documentation, we are able to ensure that our management achieves the promptest and most satisfactory settlement.